Close
Guided Profile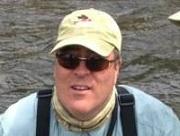 Pat Blankenship
Pat Blankenship first met the Conejos River where it flows through Trujilo Meadows at 6 years old with a fishing pole in his hand. He has been an avid fly fisherman for thirty years sticking to northern New Mexico in his formative years, but heading a little further north as soon as time allowed.  Once he reacquainted himself with the beauty of southern Colorado, he wouldn't go anywhere else. Pat is a catch and release enthusiast supporting the river and maintaining the quality of fishing in this amazingly gorgeous terrain. Teaching himself the fine art of fly tying has instructed him on ways to catch trout. Let him read the river for you and help you catch big fish.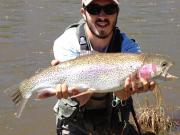 Cahlen Keys
KK has extensively fished the waters of the Conejos and the other back country streams in the area. KK is a great guide that loves to help people find fish.   If smaller streams are your desire, KK is the guide for the job.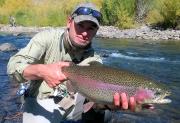 Tom Meier
This is Tom's 8th season on the Conejos. Tom worked for 7 years previously at High Desert Anglers in Sante Fe. Tom is an avid angler and hunter. We are excited to have Tom guiding for Conejos RIver Anglers.

Micah Keys
Micah is another in the great family of the Keys to guide for the Conejos River Anglers.  Micah has spent most of his life in the valley and has become an avid flyfishermen.  He graduated from the Univerisity of New Mexico with a degree in Wildlife Management.
Micah is very personable and he loves working with new clients.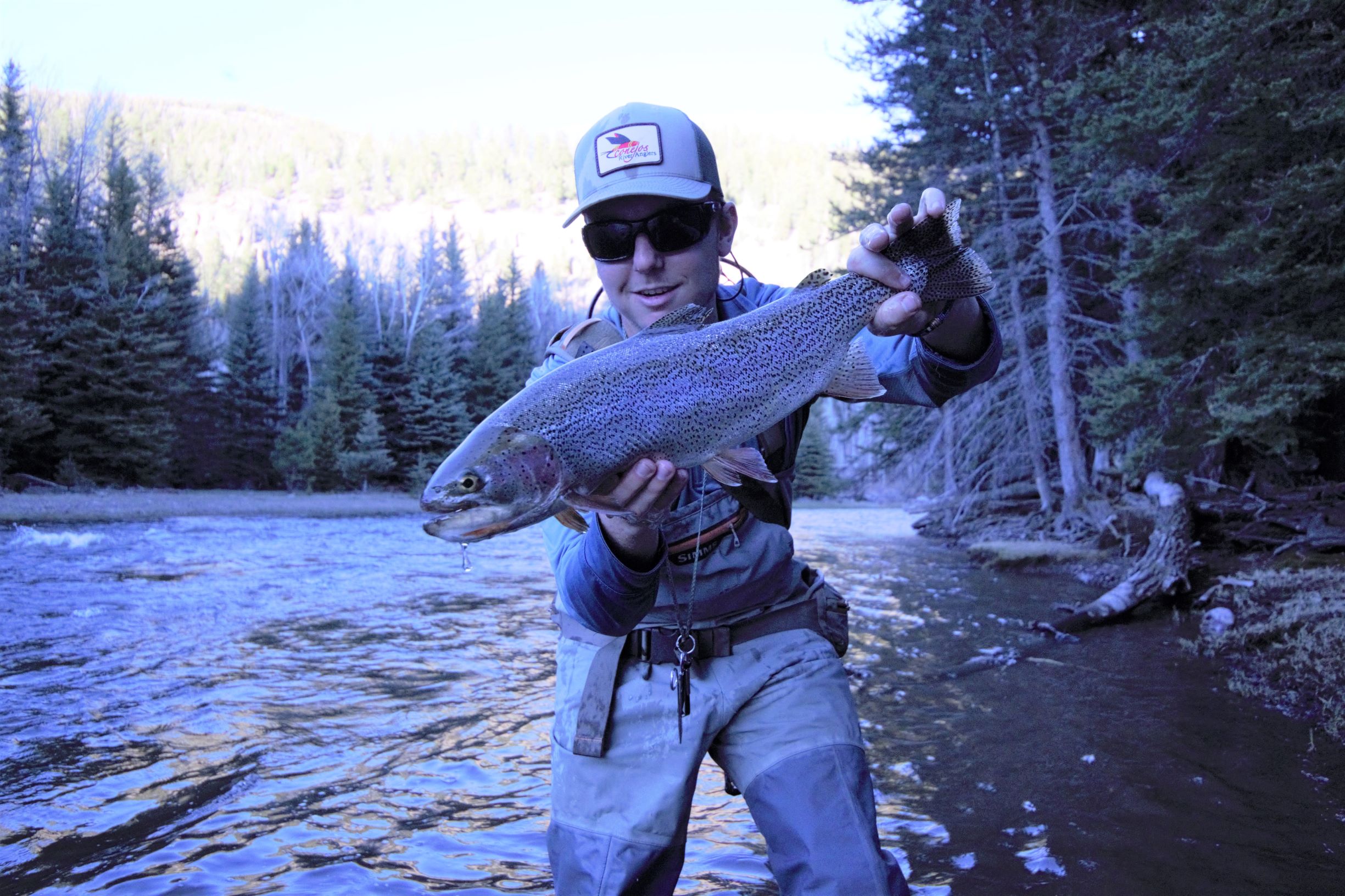 Hunter Yoksh
Hunter grew up near Denver and has been fishing Colorado's rivers and lakes all his life. After coming to school in southern Colorado, he discovered a passion for fly fishing the water in the Conejos river valley. Hunter can be found either at the tying desk or chasing wild trout as well a few other species.